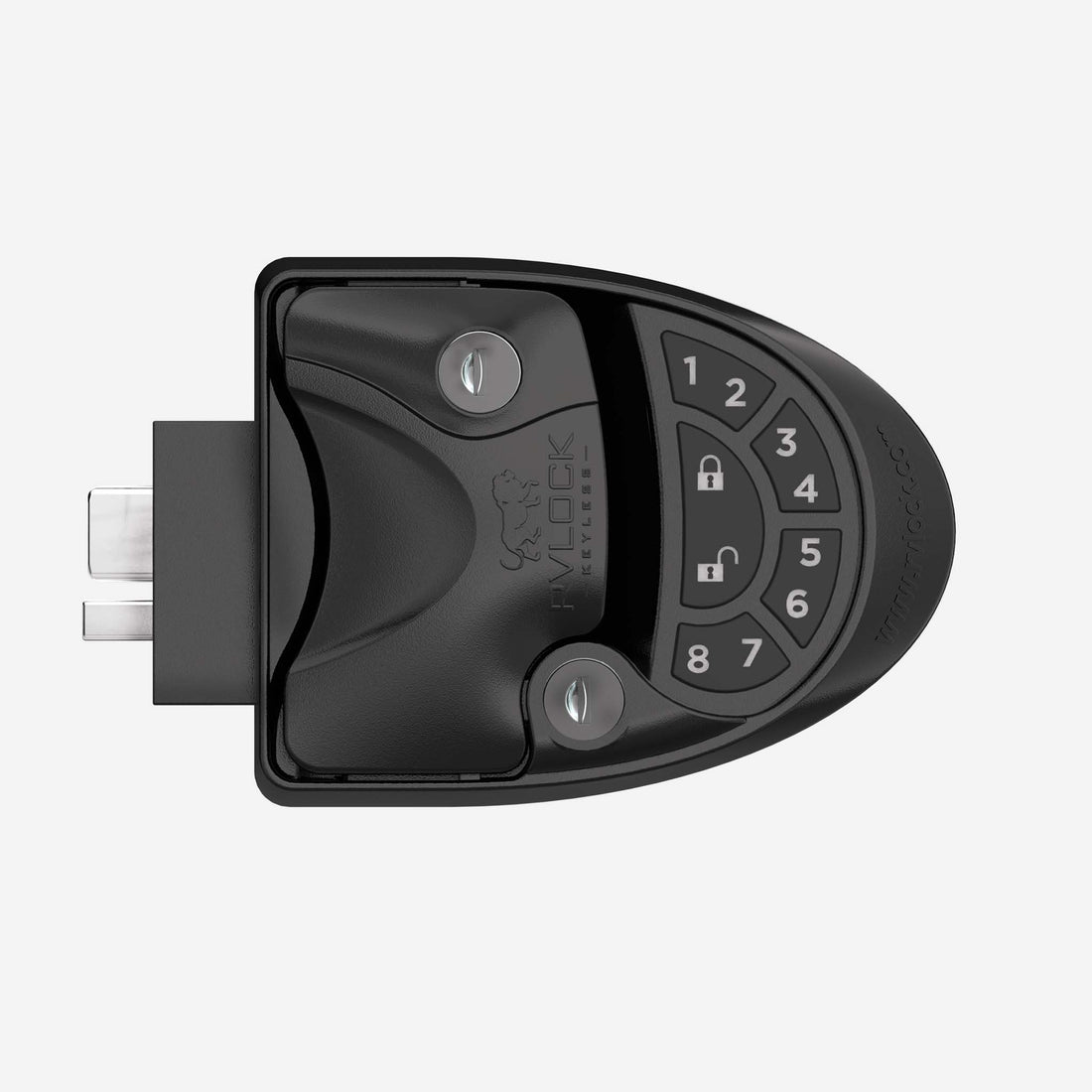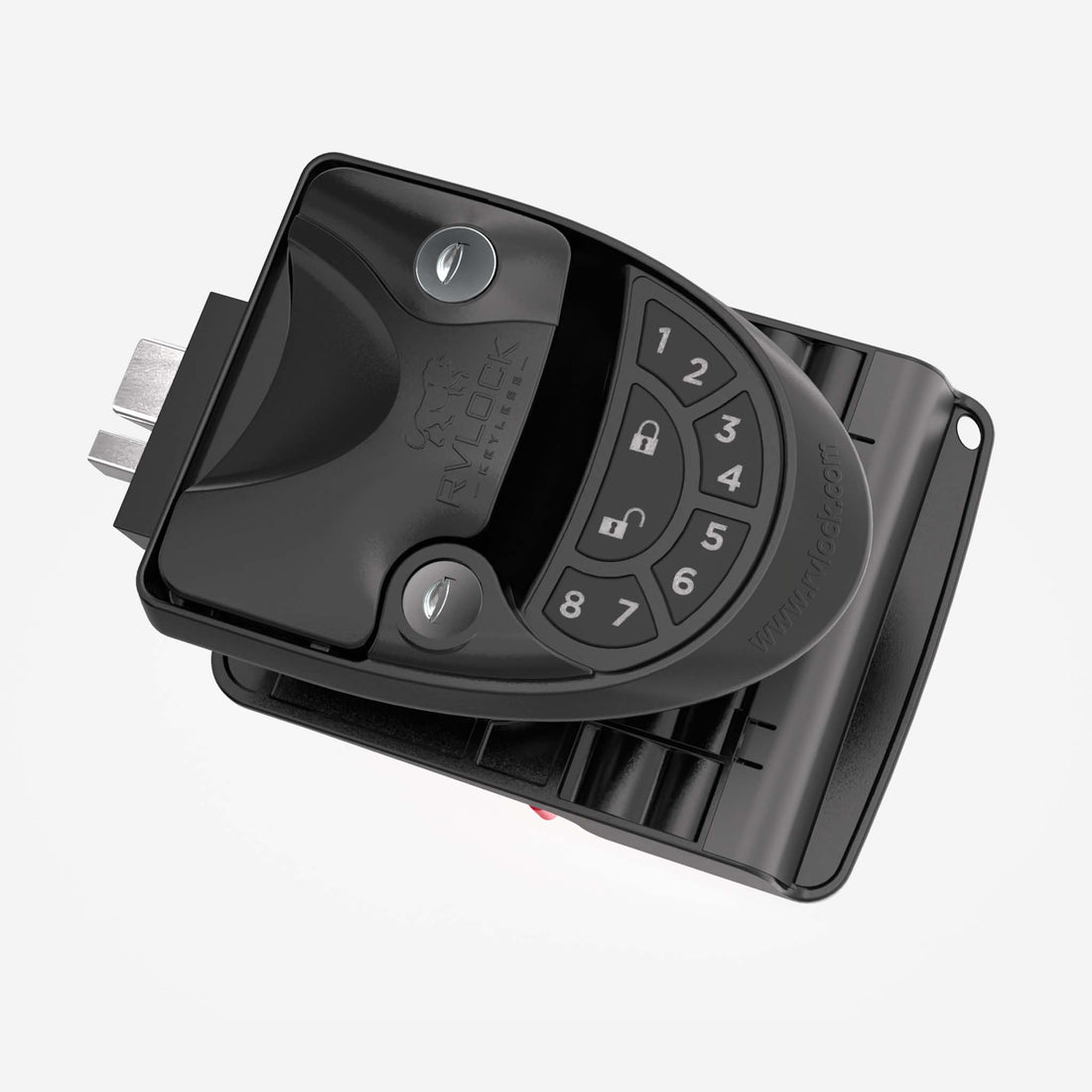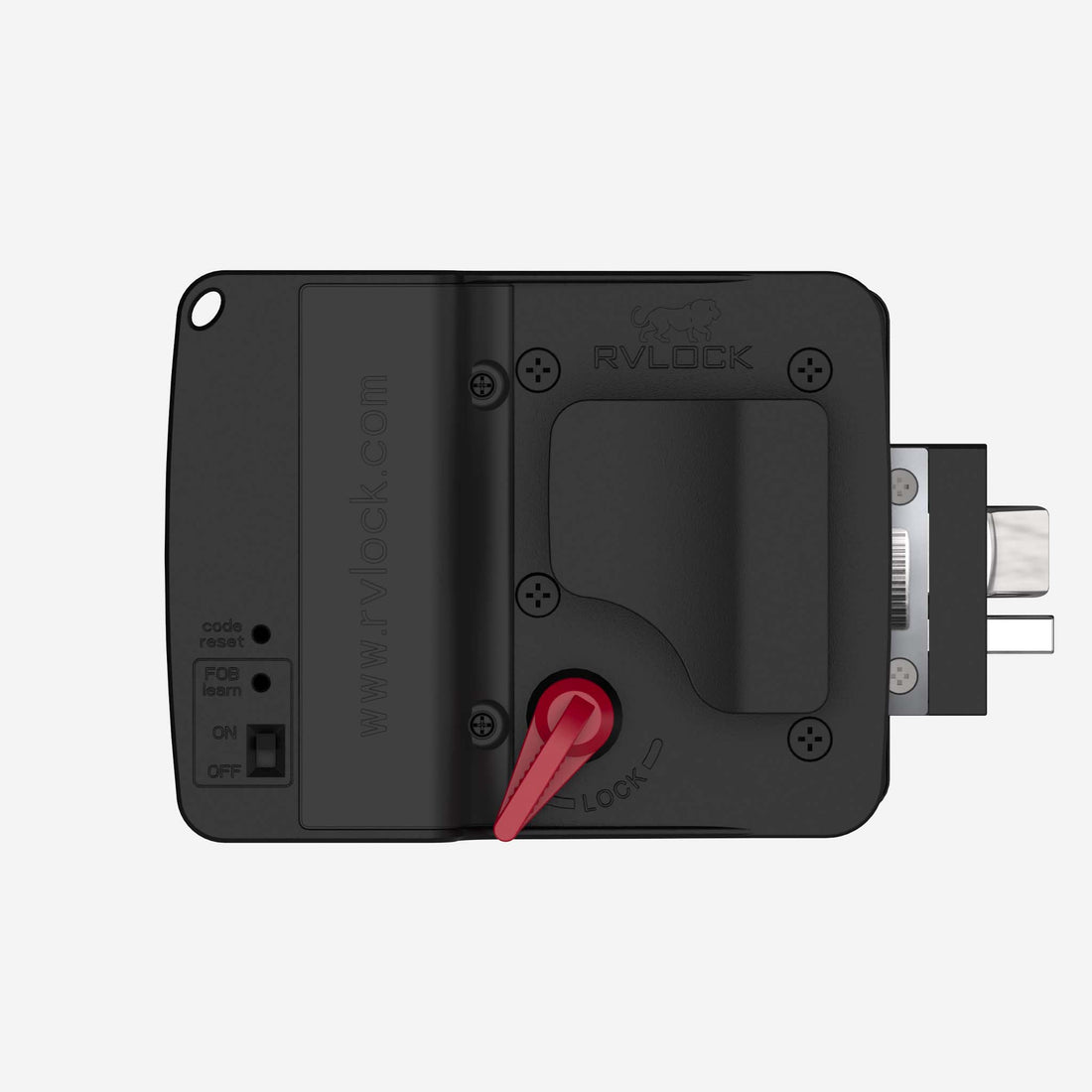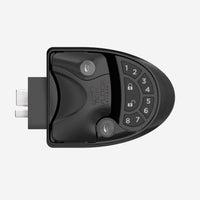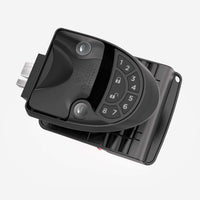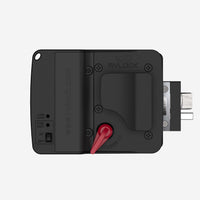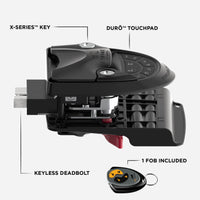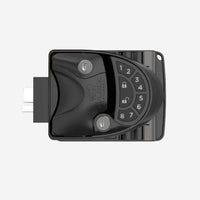 RVLock V4.0 Keyless Handle for RV Doors - Open Box
RVLock V4.0 Keyless Handle for RV Doors - Open Box
All Open Box Items are Final Sale - No Returns - No discount codes
The RVLock V4 was built to make your travel more secure and convenient. Our latest upgrade includes a durable full metal construction and premium silicone keypad that is developed to endure any adventure you take on. 
A modern teardrop design provides you with a sleek upgrade that any rig owner can install. The exterior handle includes our ergonomic grip that gives more leverage than a traditional handle. The V4's weatherproof silicone keypad provides 8-digit security and a backlight for easy nighttime access. For added accessibility, every RVLock Keyless handle comes with a 4-Button FOB. Key alike capabilities allow you to control multiple doors and compartments with a single fob - only offered by RVLock Keyless. 
Ditch the keys and upgrade to the industries leading keyless handle!
- Ergonomic grip design
- Weatherproof Backlit Keypad
- Metal Exterior & Interior handle
- Authentic RVLock Handle
- Modern Design
- Silent Feature
- Unique Key Code
- Rust Proof
- QuickLock
- 10 Minute Install
- Key Alike System
- Front Handle Dimensions: 4.25" Tall x 5.5" Wide
- Weight: 4 lbs 2 oz
- Exterior Handle Material: Steel
- Interior Handle Material: Steel
- 1 Remote FOB
- 2 Custom Code Keys
- Installation Hardware
- 4 AA Batteries
- Owners Manual
Designed for Security
For over 10 years, RVLock has been protecting trailers, motorhomes, and more with our custom designed keyless entry and mechanical handles.
Find Your Fit
Have a Fifth Wheel, Cargo, Travel, Horse, Toy Hauler, or Specialty Trailer? No Problem.
Simply review our fit guide to see if we offer a product that works for you.
Verify Fit