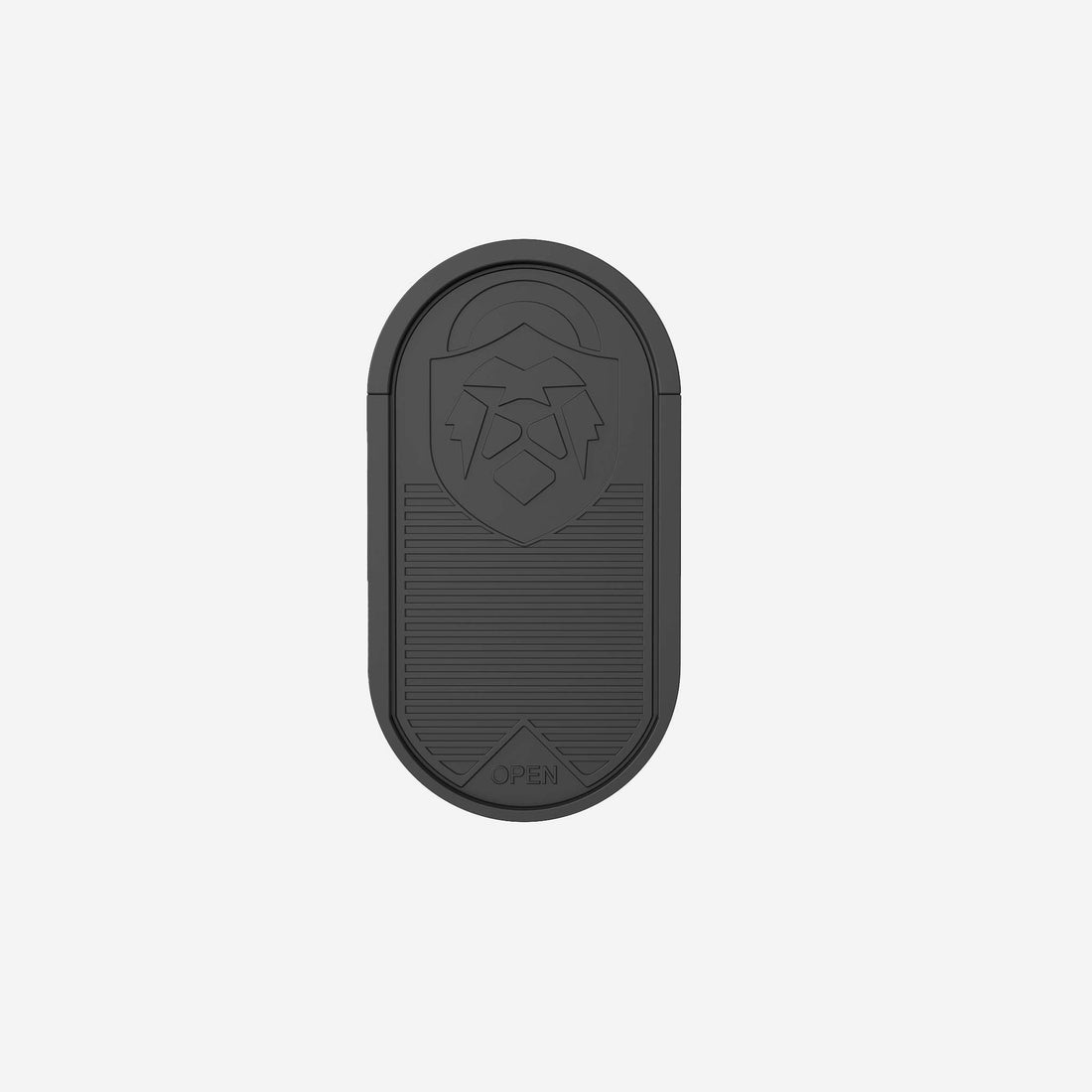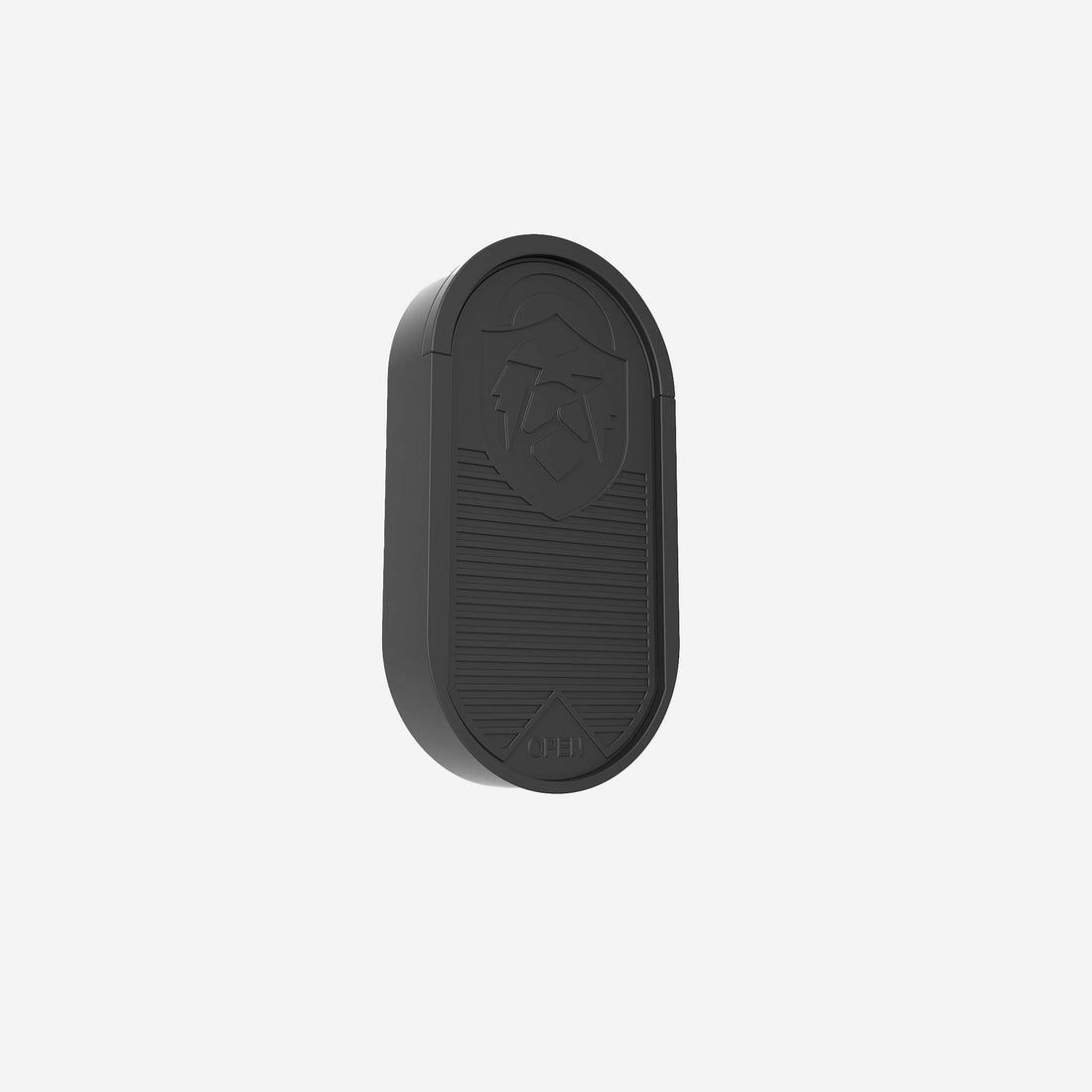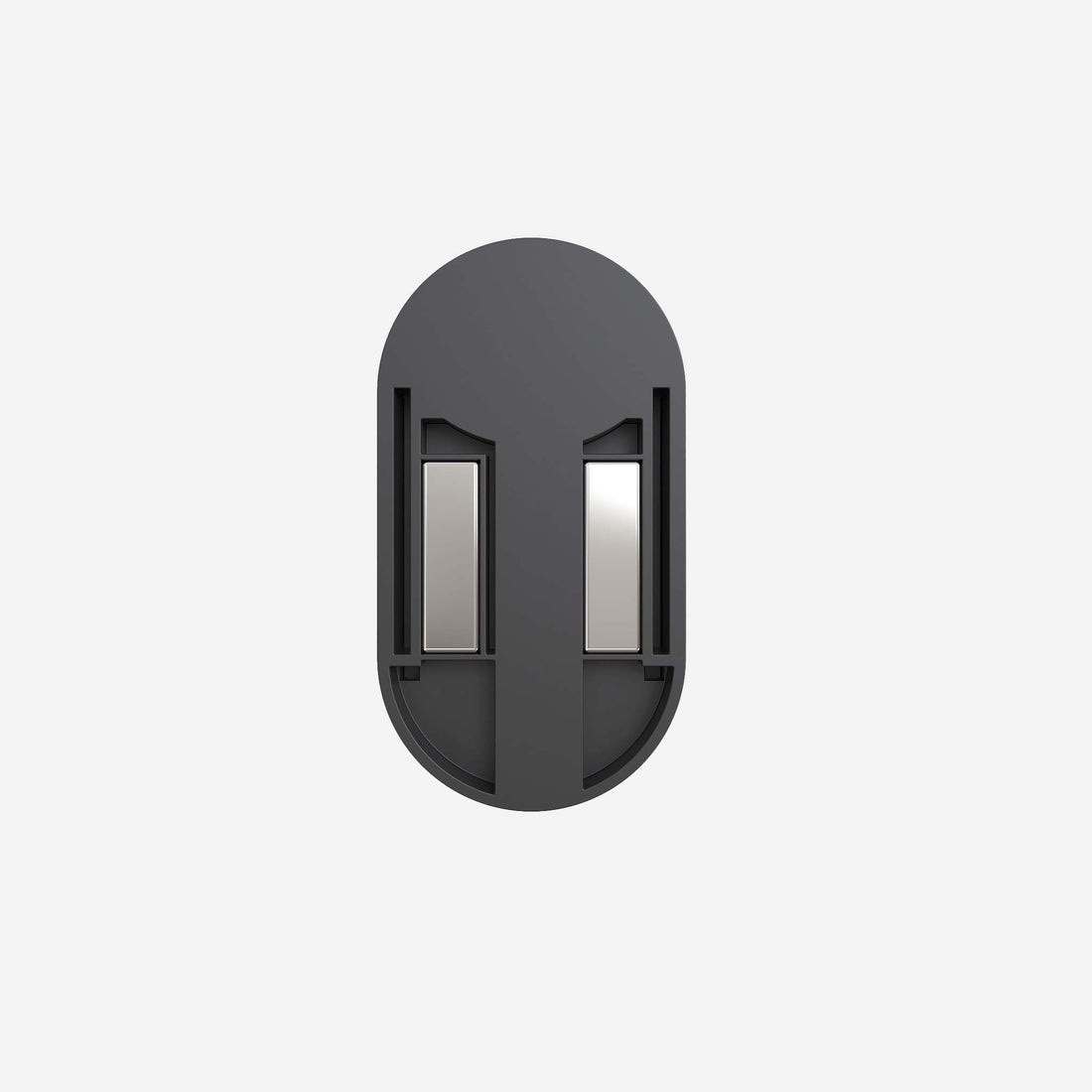 RVLock Magnetic Key Hider
RVLock Magnetic Key Hider
The RVLock Magnetic Key Hider is the perfect option for the prepared traveler.
Features include:
Low profile slim black design

Strong backplate magnets for attachment to vehicle frame, compartments, etc.
Cushioned internal liner to eliminate key rattle during travel
Designed in Utah, USA
Premium patented products made by RVers for RVers. We take pride in being a family-owned small business headquartered in Utah.
Worry Free Warranty
Elite quality means no worries if you hit bumps on road. All RVLock™️ Keyless handles are covered by our included lifetime warranty.